Tucson Multifamily for Sale – Multifamily Arizona
Access Local Tucson, AZ Investment Property Deals By Joining Our VIP Buyers List.
Serious Buyers Only Please: If you're a cash buyer and are looking to pick up deep discounted properties in the Tucson, AZ or to rehab in the Tucson, AZ or even a property you can fix up and move into, we'd like to work with you.
Please ENTER YOUR INFO in the form to the right and we'll add you to our buyers list to send you the handyman and discount properties we currently have available. (Our list is updated 2-3 times a week, as we secure new properties and as we sell ones already on the list).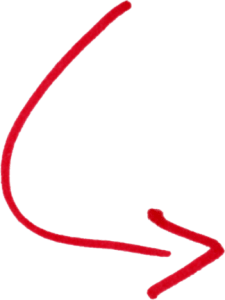 Over the years we've refined our processes, marketing, and relationships that let us find the best real estate deals before they ever hit the MLS market.
We offer investment opportunities for two types of investors:
We offer deep discounted properties for fix and flip rehab investors.  The investor can also fix and rent out the properties, if desired.
We offer passive investments to investors that would like to simply write a check then receive a monthly cash flow.
Our passive income opportunities are in the form of:
Turn Key Lease Options – properties that already have a tenant / buyer in place and we are receiving a monthly rental income until they purchase the house.
Discounted Notes – properties that have been sold by us with seller financing and we are receiving a monthly mortgage payment from the borrower.  These are available at a discount from the current balance.
Example:
We sold a property to a retail buyer for $69,900 and the buyer puts down a down payment of $5,000.
We then finance $64,900 at 9% interest for 20 years and a monthly payment of $583.92 per month.
We also escrow for taxes and insurance.
We then sell that note to a passive investor for $53,031.00 which is a 12% yield to the passive investor.
… get on our Buyers List with the form on the right and we'll send you discounted properties each month.
NOTE:  Properties are first come first served so be sure if you find a property that you're interested in, respond back via email or phone (info once you join to the right) to make sure you get a shot at the property.
Join to the right, connect with us and let us know what you're looking for, and we look forward to working with you on sending you insanely discounted properties in Tucson, AZ.
Tucson Multifamily for Sale – Multifamily Arizona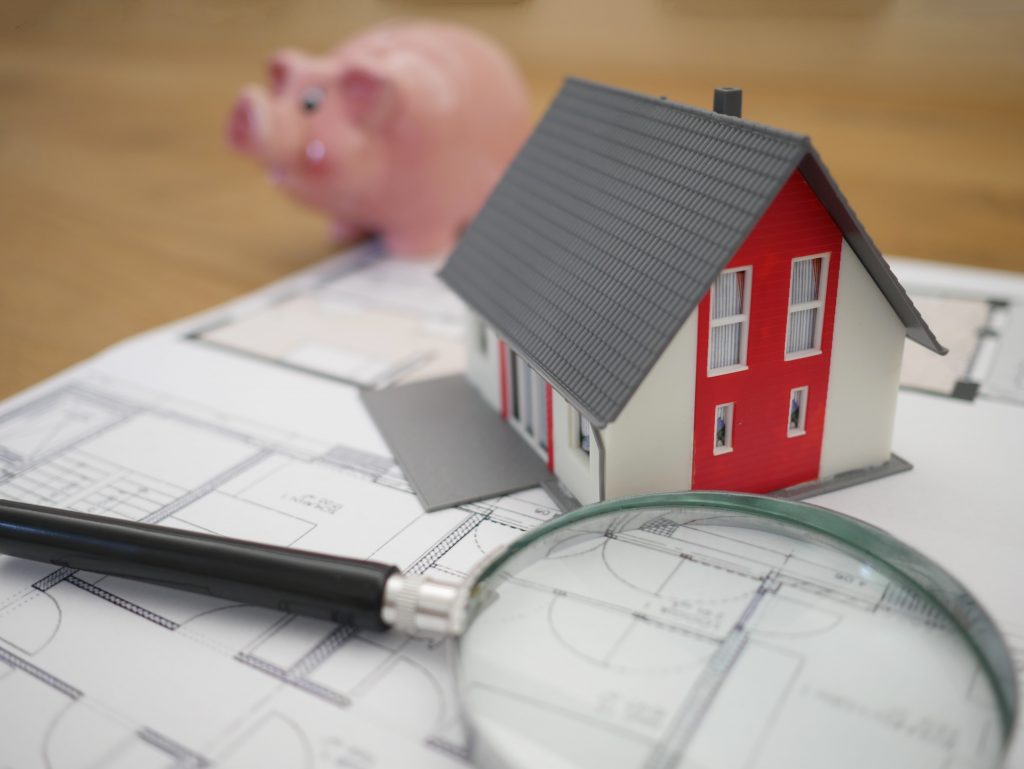 Tucson Multifamily for Sale
Tucson Multifamily for Sale
https://sapcapllc.com/2020/07/05/tucson-multifamily-for-sale/