About Us
Why Sapphire Capital Investment LLC.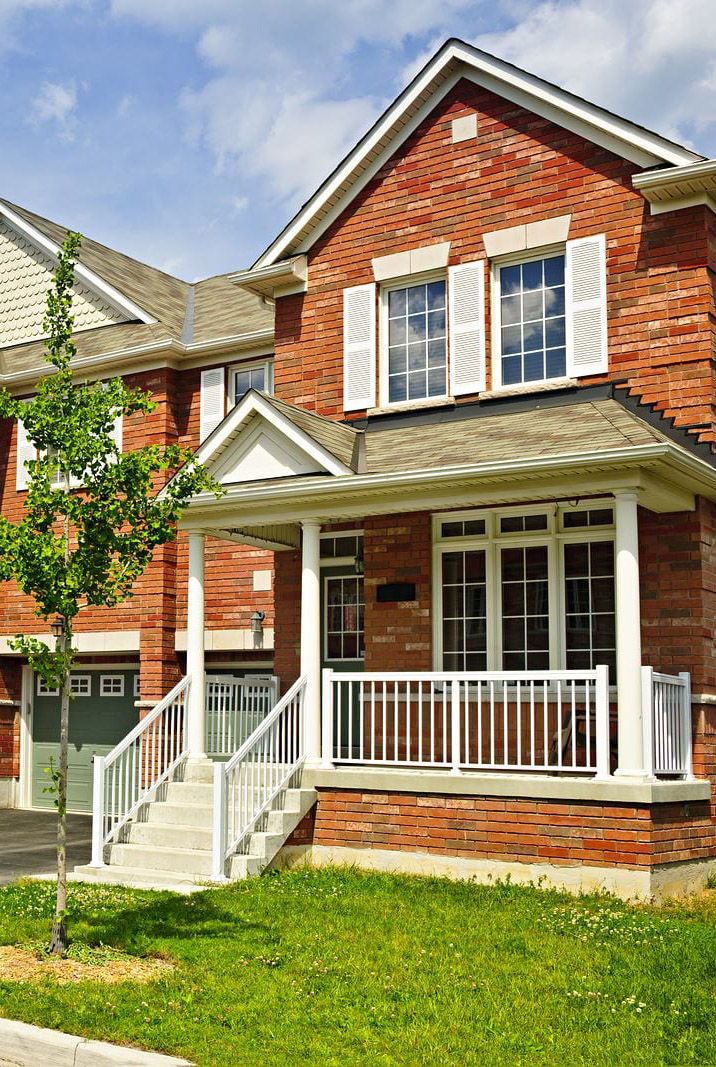 About Sapphire Capital Investment Investors 
Sapphire Capital Investment is a leading real estate company specialized in commercial and residential properties. With a strong presence spanning over [Number of Years in Business] years in the industry, we pride ourselves on bridging the gap between aspirations and realities when it comes to property ownership and investment.
Our expertise extends to multiple facets of real estate including buying, selling, and leasing of both commercial and residential properties. Our team comprises seasoned professionals who bring a blend of local market knowledge and global real estate trends to deliver exceptional results for our clients.
At Sapphire Capital Investment, we understand that real estate is more than just transactions – it's about building long-term relationships based on trust and understanding client needs. That's why we go above and beyond to provide personalized services tailored to meet each client's unique requirements.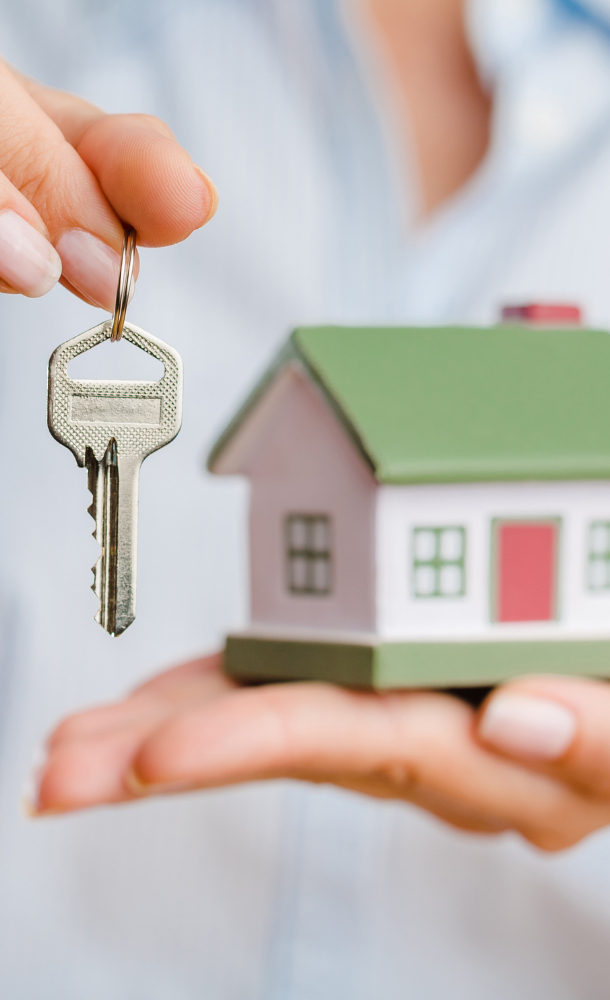 What Makes Us Different
Our successful track record, commitment to excellence, and customer-centric approach set us apart in the ever-evolving real estate market. Whether you're a first-time homebuyer, a seasoned investor seeking commercial property, or looking to lease your dream home, Sapphire Capital Investment is dedicated to helping you make informed decisions that align with your real estate goals.
Through our commitment to integrity, innovation, and exceptional service, Sapphire Capital Investment continues to redefine the real estate experience, one property at a time.
We Are a Real Estate Investing Company
When our company buys, sells, and rents homes. We will not be acting as your real estate agent or broker if we buy your house, sell you a house, or rent you a home. We are excited to potentially work with you directly OR if you are represented by an agent or broker. We are focused on improving neighborhoods and redeveloping areas that we work in. If you have additional questions on agencies please contact your local real estate commission.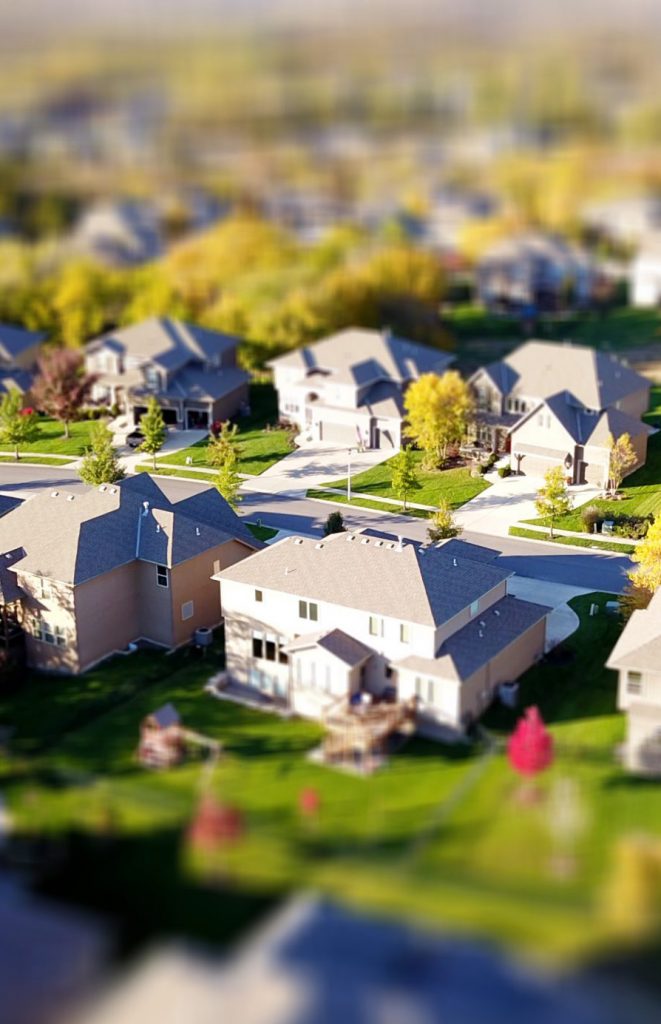 Want to Work Together?
Join Our Investors Hot List