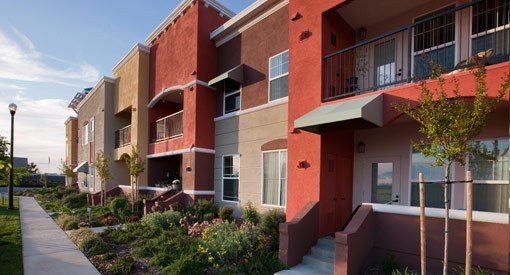 Continuing with the trends of the past couple of years, in 2017 Tucson's general commercial real estate market has continued to show steady growth. Combined with our high cap rates, this makes Tucson an attractive place to invest.
Investors are buying nearly every Multi-Family property on the market. These buyers are from all over the country including California, Colorado and the Pacific North West. There is even significant interest from international investors overseas. It's almost crazy. The market is this HOT because other markets have the lowest returns on investment in years.
Over the past year, the housing market in Tucson has improved or maintained consistent across the board. In 2016, the vacancy rate for multi-family properties in the Tucson area was estimated at 6.9% percent, but has since decreased by 0.35% in the last year, improving to 6.52%.
The lowest vacancy rates were reported on the booming northwest side and in the Catalina Foothills, while the highest vacancy rates are in the southeast market. Eight of Tucson's 15 submarkets experienced occupancy gains, in addition to the metro area with the greatest improvements occurring in the Foothills and South Tucson areas.
Since Q1 2016, Tucson has experienced an 800 units increase in absorption rates with this trend set to continue into 2017. This, combined with the trend of rising rents and high cap rates has brought high quantities of buyers looking for multi-family in Tucson.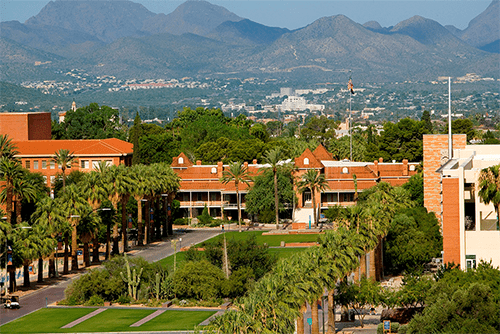 Near the University of Arizona, investors have been targeting older properties for renovation and are seeing their rents double and even triple. As the University of Arizona sees its enrollment numbers grow every year, property values adjacent to campus will continue to rise.
With 10,000 new jobs also coming to Tucson via Caterpillar, Raytheon, ADP, Intuit and Comcast, the demand for property in Tucson is only continuing to grow.