Tucson Assisted Living Homes-A Profitable Business!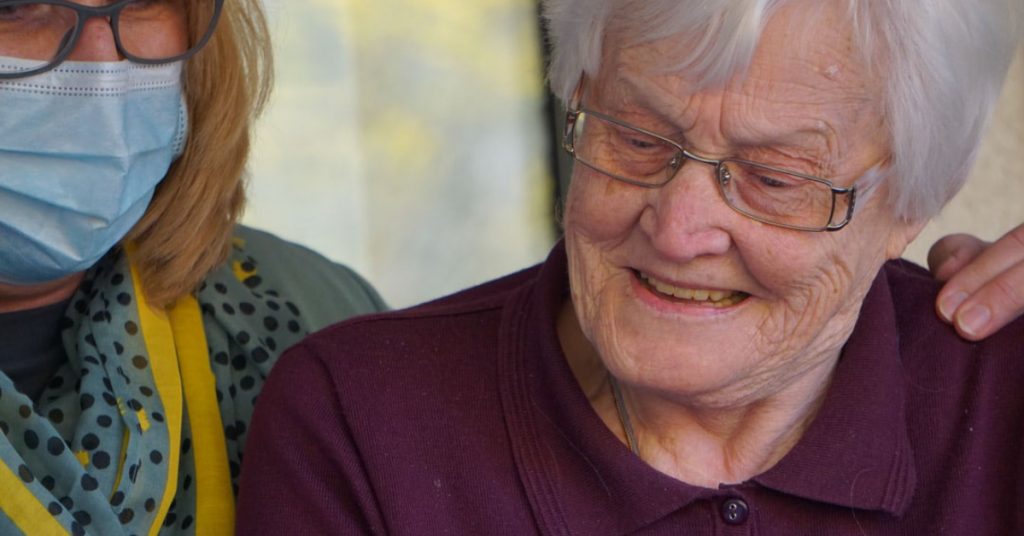 An assisted living home is a residence designed for older adults who are still mobile but need help with one or more necessary activities (bathing, eating, and so on). Roughly speaking, an assisted living home is the midpoint between an independent living community (where healthy, youngish seniors live) and a nursing home (which exists for the frailest of seniors who require 24/7 care).

Unlike nursing homes, assisted living homes operate largely free of federal regulation. Compliance and paperwork are state-specific; generally speaking, permits are easy to get.

Assisted Living Facilities can vary in size – anywhere between 6 beds and 100 beds capacity. it is critical to have the rooms filled and keep the vacancy rate low.

You have an ever-growing number of elderly people who need this. The market is really wide open, no matter how much competition you have.
The competition, as always, is at the high end, those facilities that offer upgraded services and facilities, and are nicely decorated and located in good places. People with means will always be happy to spend money if they know that it will keep out the lower classes. You have to leverage the technology and internet for getting referrals and managing the facility operations.

Large and higher end facilities can fill the facility easily with their reach, resources and target audience.
With increasing state requirements and regulations, cost of operating assisted living facilities is going up. Most residents pay from their private funding sources.

And often, the residents have their monthly fee paid for by the government, either as veteran's benefits, or Medicare or something else. Medicaid and Long Term Care Insurance coverage is very minimal. Or they are paid for by an insurance company that the person has. Either way, that is steady regular income for a facility. Who doesn't want that? It makes it easy to budget.

The big issue is that there are numerous regulations that you have to contend with. Everything from food prep, to medicine, to HIPA, and other business regs — this all comes into play, and you need a good manager to who knows them all and will not get you into trouble.
The things to worry about is that personnel can eat up costs very quickly. So facilities are often trying to cut back on nurses, personal aides, and such, and pay them the lowest that they can get away with. This means that the cut rate facilities offer poor services and the personnel are often difficult people. But they are still profitable.

You may also explore the option of working with experts and management companies to learn the ropes and increase profitability.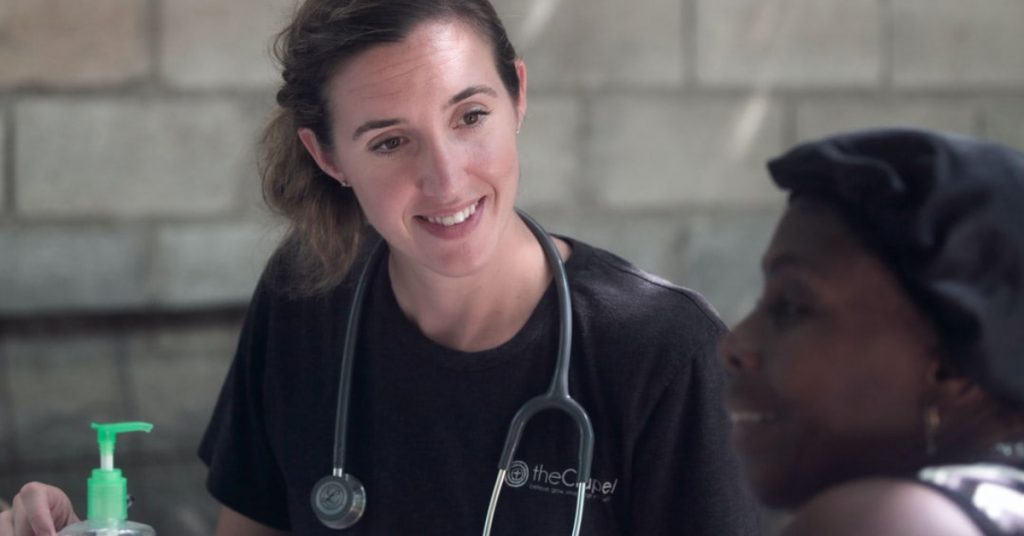 Remember, the more you offer, the more you can charge, but the more you will pay.
Services and Responsibilities:
Ambulation And Transfer:
assisting in and out of bed, chair, and/or wheelchair
assisting with walking
encouraging physical activity
assisting with simple exercise program established by nurse or therapist, if appropriate

Medical Related Activities:
observing and reporting changes in member's condition to RN supervisor
arranging trips to the doctor
picking up prescription medications
accompanying member on medical appointments
reminding member to take medication
documenting member's liquid intake/output
assisting with self-administration of medication
providing watchful supervision and oversight
Resources:
Video: https://youtu.be/LOORnE1rWFk
https://www.assisted-living-directory.com/blog/learn-assisted-living-regulations-arizona/
ARIZONA DEPARTMENT OF HEALTH SERVICES https://www.azdhs.gov/
https://www.azdhs.gov/licensing/ltc-facilities/index.php
https://www.azdhs.gov/licensing/ltc-facilities/index.php#providers-application-forms
Initial application: https://www.azdhs.gov/documents/licensing/residential-facilities/forms/hci-residential-initial-application.pdf
Assisted living initial check list: https://www.azdhs.gov/documents/licensing/residential-facilities/forms/residential-initial-checklist.pdf
Directory of licensed assisted living in Arizona: https://www.azdhs.gov/documents/licensing/databases/LT_CARE_LIST.pdf
Tucson Assisted Living Homes
Tucson Assisted Living Properties.