As a property investor, you will have several options to choose from. While each choice will come with its fair share of benefits, few can measure up to the ones offered by the idea to purchase a shopping center. Granted you invest right, you have the opportunity to get a constant stream of rental income and also enjoy appreciation of the property in the long-term.
What does a potential Tucson investor need to look out for? In this article, Sapphire Capital Investment outlines the key criterion to look out for.
Demographics
What is the demographic spread of the local community? While you might not be the best researcher, you will need to analyze these statistics to inform your property acquisition. What you are looking for is a population with the purchasing power and the 'zeal' to make purchases from your tenants.
Catering for your tenants is important. After all, every rational investor is looking for a continuous flow of rental income. When your tenant enjoys good business, you can expect the same to be extended to you in the form of long-term leases.
The rate of footfall
During the height of the Covid-19 pandemic, governments implemented social distancing protocols and encouraged households to stay at home as much as possible. With a vaccine, these protocols are now being relaxed. Shopping centers are now enjoying a new lease of life as the population rekindles the joy that comes with physical shopping for goods and services.
What you should be on the lookout for is a shopping center with a high rate of footfall. This is important for any brick-and-mortar shop as it signifies possible sales. A new development in an upcoming community might be a cheaper purchase, but make sure you accurately project the growth of the population. Consultation with a property professional might come in handy.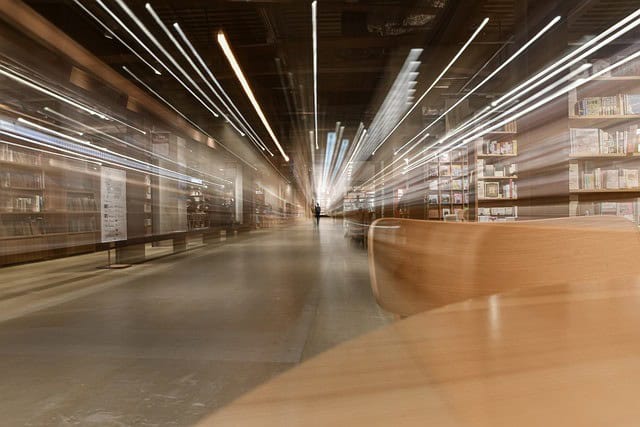 Types of tenants
In most scenarios, you will be acquiring a shopping center with running leases in place. An assessment of the tenants will give you an inclination of the type of tenants and also the customers who frequent the center.
From our experience, a shopping center needs to have one or two anchor tenants who pull in customers. They are complemented by food establishments and beverage shops, together with small service businesses.
The idea here is to look for a unique yet complementary mix of tenants guaranteed to bring customers throughout the calendar year.
Are any renovations required?
Similar to residential spaces, the condition of the property can either lure in or draw in potential customers. Some even may argue that the need for a well-maintained property is more significant in a commercial space such as a shopping center.
During the purchase, you might want to hire the services of a house/ property inspector to check for any possible renovations or maintenance issues. You can use the report to request for repairs to be done or for the asking price to be lowered.
Conclusion before to purchase a shopping center
Did you find the above information useful? There is more where that came from. Get in touch with the property experts at Sapphire Capital Investment today. We are looking forward to helping you on your property journey.