Buy Investment Properties in Tucson, AZ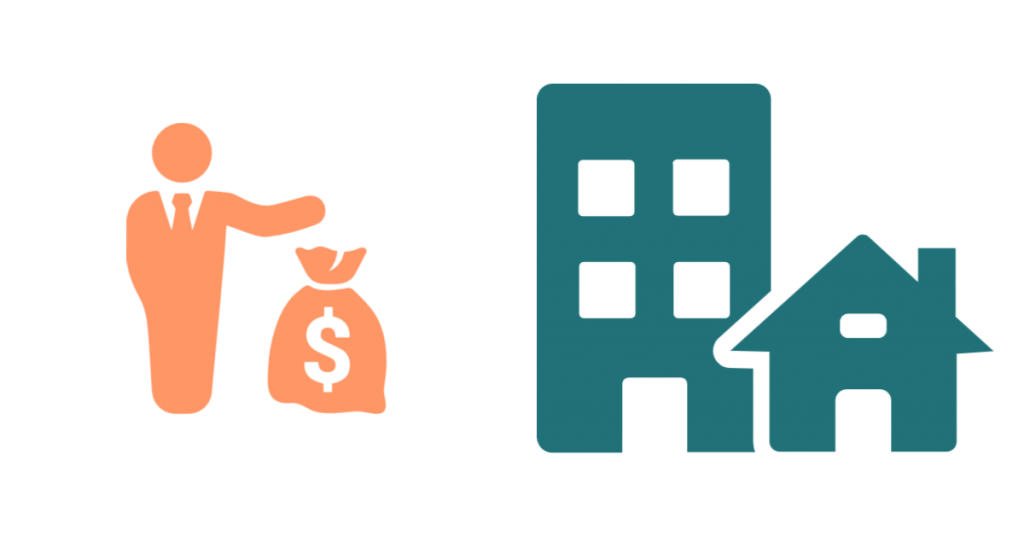 Sapphire Capital Investment LLC. focuses on selling properties at well below market value to other investors.
FIND YOUR NEXT INVESTMENT HERE
Our inventory is constantly changing, so if we don't have what you're looking for today, we will! We have everything from complete rehabs to minor fixer uppers to rentals and move-in ready homes, all being sold at very attractive prices.
JOIN OUR INVESTOR BUYERS LIST TODAY
Join our investor buyers list and be the first to be notified anytime a new property is added to our inventory. We get new properties often, so make sure you get the ones you want by joining our list today.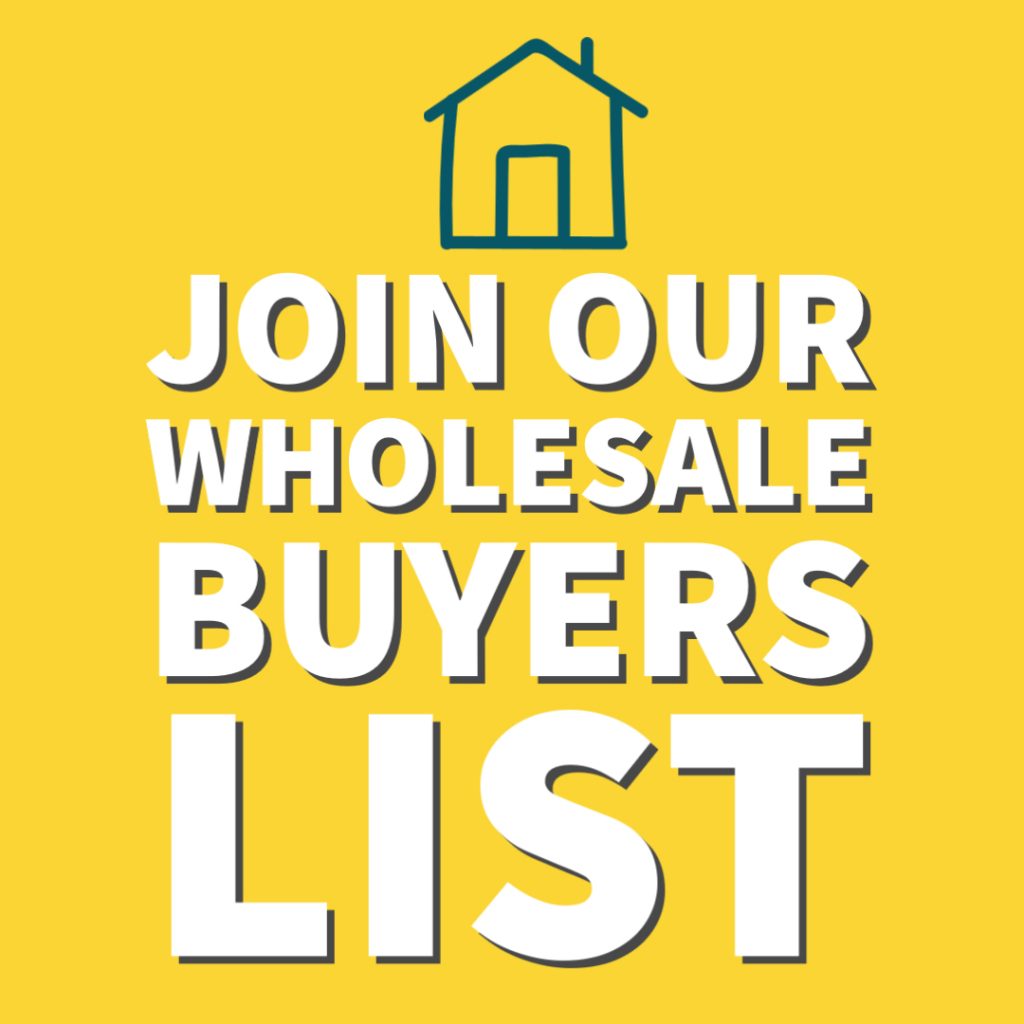 Tucson Real Estate Market